LAFAYETTE, LA – June 20, 2019 – Northside resident Aaron Staten just announced his candidacy for Lafayette City Council in District 5.
Staten, who has worked as a community servant for the district, feels as if he can create change within the community—change that District 5 is eager for: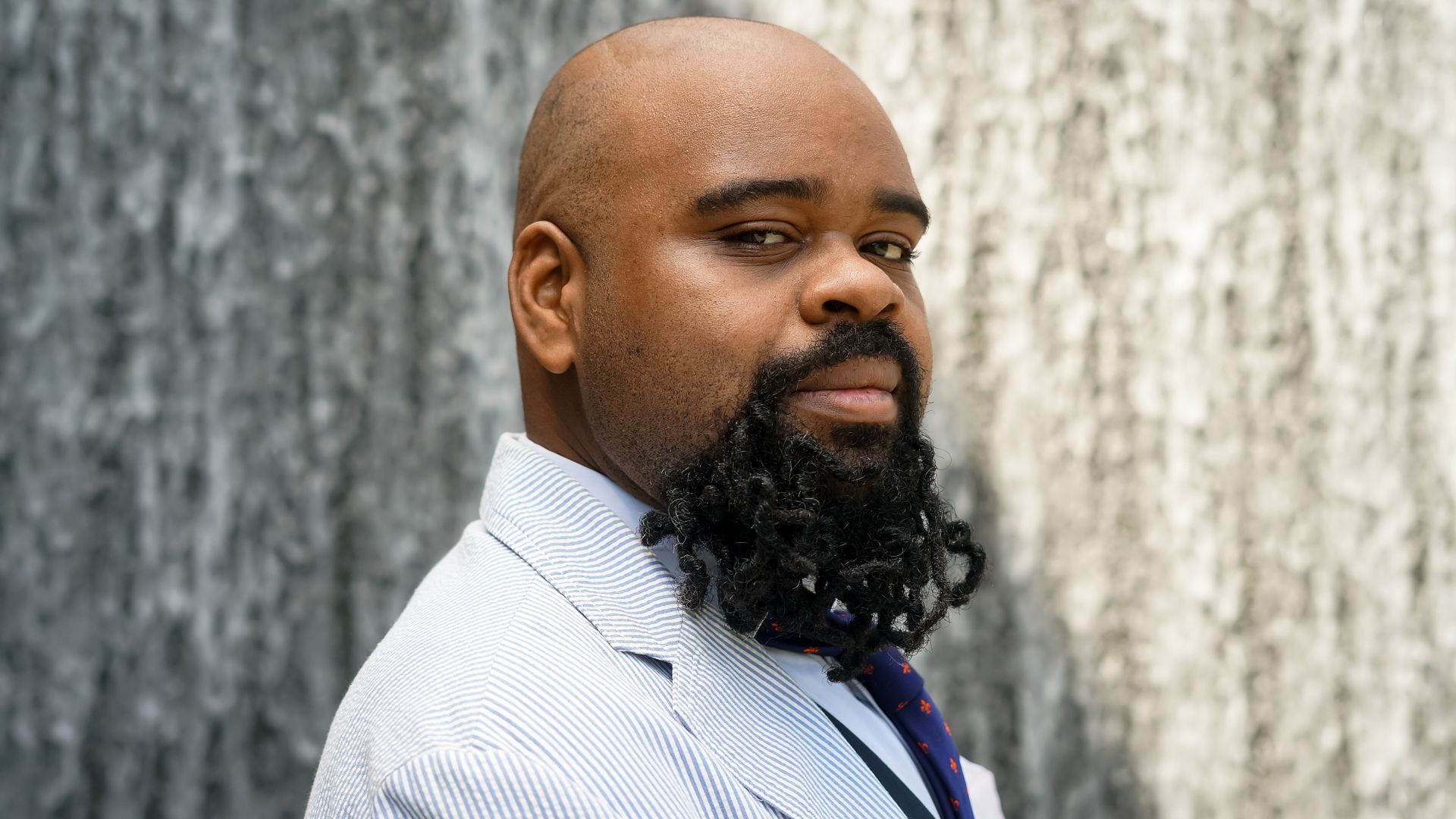 "My entire life has been dedicated and committed to the grassroots movement…to helping and empowering those with little or without within my community. I'm excited to make this announcement because I'm ready to be the change that we wish to see in this District", Staten wrote on his candidacy webpage.
Staten is not only known for his work within the District 5 community, his service spans to places such as Haiti where he worked as a volunteer to repair and upgrade computers at the University of Fondwa. He also worked to help create a digital online library at the university.
Staten feels that technology is the basis of growth for District 5 and wants to use his technical background as a basis of creating a "Technology Center" which will introduce STEM and STEAM to the youth of the District. He also wants to tackle the issues of infrastructure, economic development, political transparency, and eliminating food deserts which plague his district.
Staten suggests that each section of the city contributes to the overall growth and success of Lafayette. He feels that part of working toward success is to continue to build and create economic opportunities for the Northside. Staten wrote on his website, "To create change in the community, we have to first lead with transparency and holding ourselves accountable for the changes that we want for District 5. I want to be a voice for my district by becoming a vigilant fighter for my community and a fighter of corruption".
Staten is a graduate of Northside High School and was enrolled in Louisiana Technical College's Computer Network Specialist program. He has built and engineered over 9 radio stations and works as the Director of Information Technology for a local non-profit. Staten's passion shines through the volunteer work that he does around the community: offering mentorship to students who want to work in the technology field and delivering technical support and education to those who do not have quality access to these services.