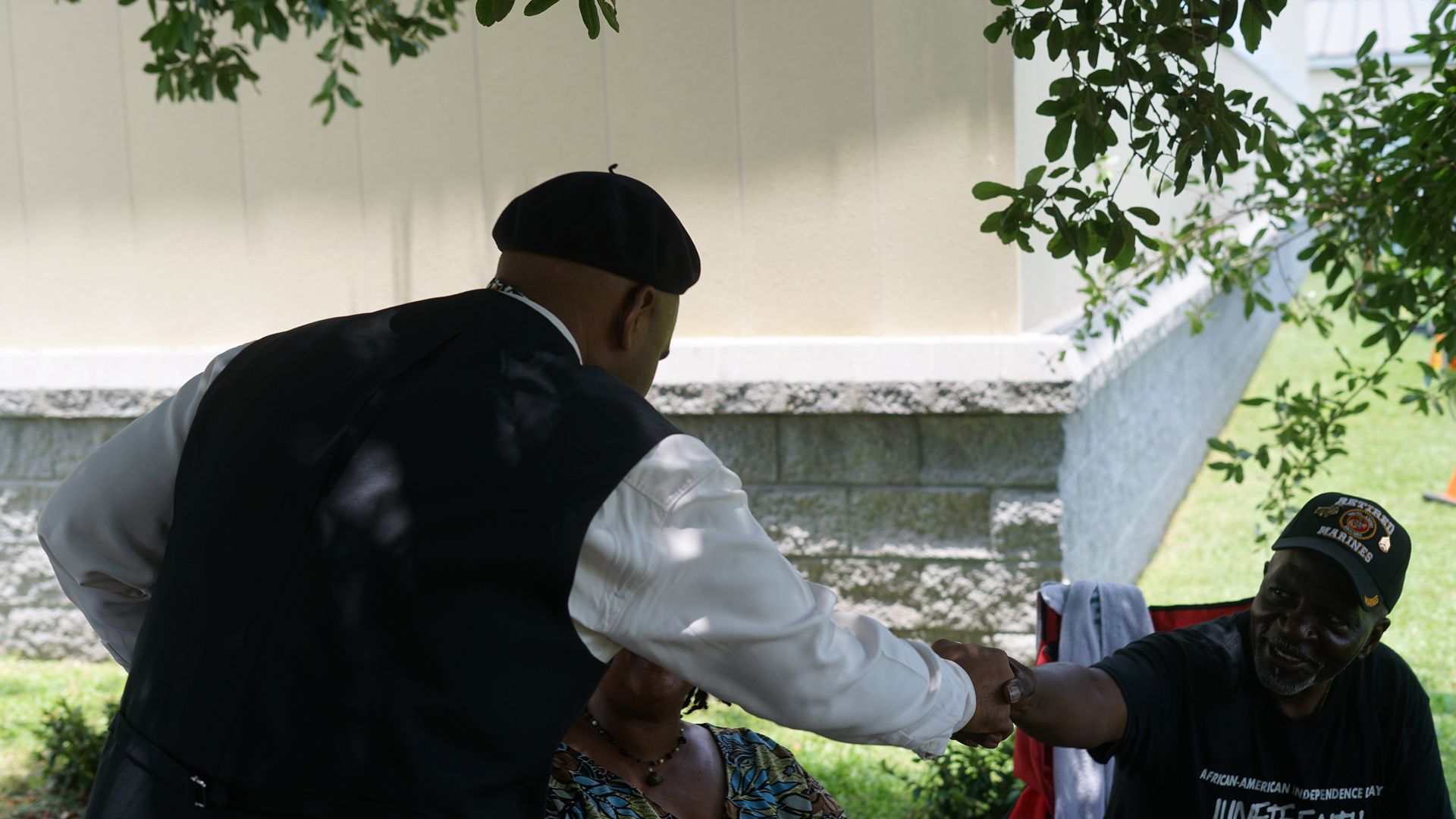 This job is bigger than me…it's about addressing and resolving the issues of District 5.
Results are what matters–the future of District 5 is what matters, and most importantly, what we can do as a collective, helps to shape our future. There are many issues that I want to address as your next city councilman and I give my promise to you that I will continually fight for my district while I'm in office and after my time has expired as your councilman.
Many issues plague our district and the Northside of Lafayette in general. Issues of: Economic Growth, Affordable/Liveable Housing, Growth/Infrastructure, Food Deserts, Youth Programs, and Crime. One way to commonly alleviate some of the issues of our district ties into economic growth, which gives our citizens the opportunity for growth and brings business back to the Northside. When we get these businesses back, our issues with Food Deserts and Infrastructure can be virtually eliminated. When people can work in the neighborhoods that they live in, we can alleviate issues such as crime.
When I speak to citizens of District 5, these are the issues that they bring up the most. They see a paradigm shift in our community from 20 – 30 years ago. Our leaders are retiring and may have passed during this time. It's our time now. We have to work together to "Come Alive for District 5". I want to be the leader of that change. I want us to work together to make this the strongest district in Lafayette.
What can you do? One way to help is to join our campaign of Dreamers and Fixers. Sign up to volunteer below. We will get back with you to find your place in the movement.